Specifications
We are India's leading premium brand and manufacturer of Modular Furniture. We are a one stop solution for home and office needs. We are committed to continuously evolve by setting trends and landmarks in designs through our innovations.
WE ARE SPECIALZED IN THE CUSTOM DESIGN OF FURNITURE
We are pune's leading modular home and office furniture manufacturer we are committed to high quality furniture & timely delivery at a highly competitive price with our high standard automated machinery an in house interior designer presenting as9 interiors design –end to end solution that will help you bring your dream home . As9 interiors a company with over 12 years experience in manufacturing modular furniture of lasting value . Customized modular home and office furnishing.
Contact us
Our Services
We Provide Different Services.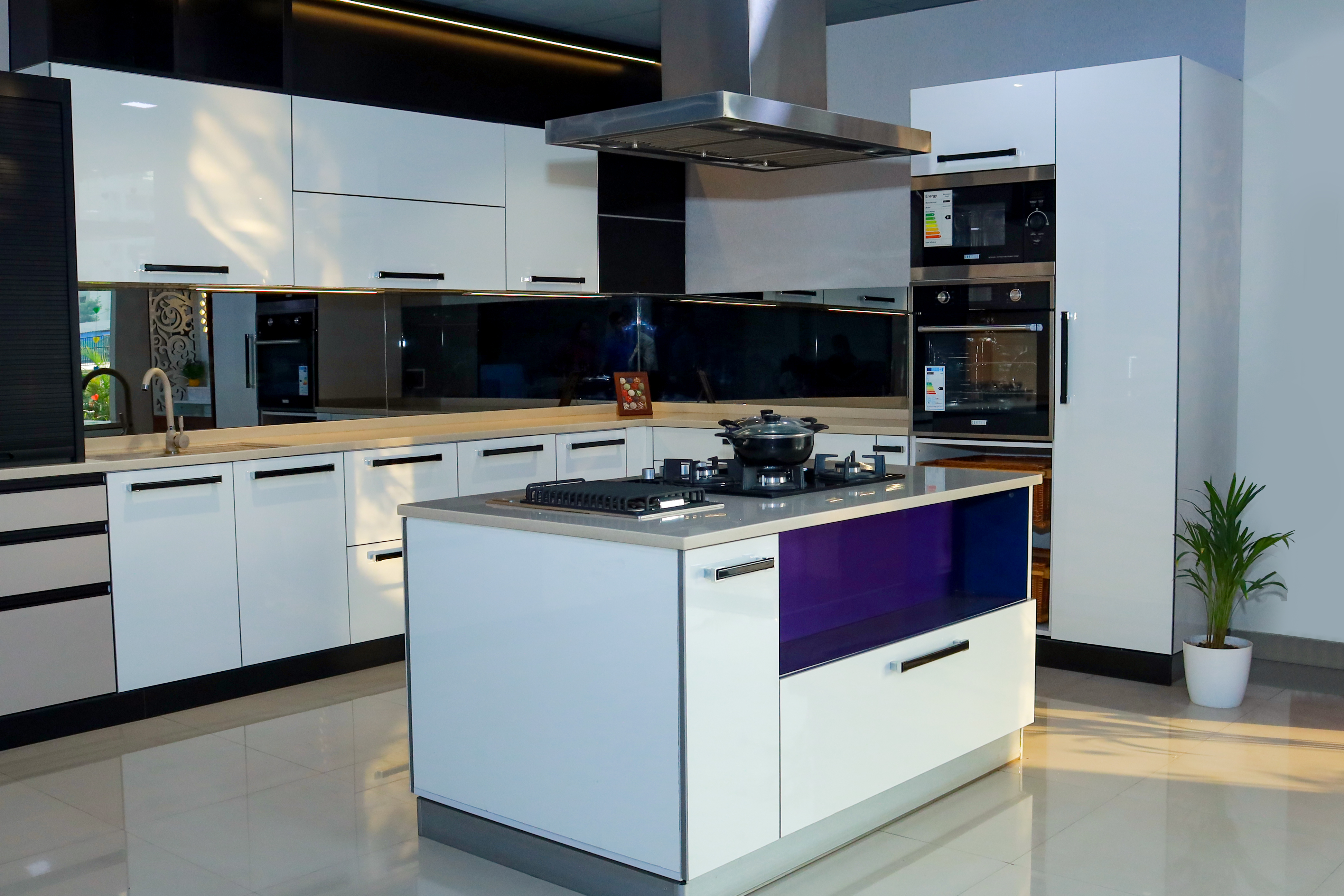 MODULAR KITCHEN
– We provide beautifully crafted kitchens that combines form and function and create classic kitchen cabinates and workspaces for the quuen of your homestraight kitchen, parallel kitchen, island kitchen, C shape kitchen, U shape kitchen, L shape kitchen trolley.
BEDROOM SETS
We design living room that reflect your style with cozy ambience and multifunctional space.
WARDROBE
A wardrobe or armoire is a standing closet used for storing clothes.
OFFICE SOLUTIONS
Our team is passionate about providing effective space solutions. Our home-office solutions are designed to aid concentration and fuel productivity.
DOORS
From panel and bifold doors, to modern barn doors, get inspired with our gallery of interior door designs. Browse around for a variety of interior door.
HOME FURNITURE
Add Charm to Your Home and Improves the space. The most basic part of home interiors is the look and portability of furniture. Complete home interiors solution: dedicated designers, personalized home interior designs.
False Ceiling
Everyone loves to have a scintillating home with the most stunning interiors. However, creating a remarkably spectacular home isn't any one-step procedure. It involves a series of steps and ideas that include a multitude of ways for beautifying your space.
Pooja Unit
The pooja room, the most sacred space in your home, can be as simple or as intricate as you want it to be. The common thread, however, would be that no matter what its size or layout, it should radiate positive spiritual energy.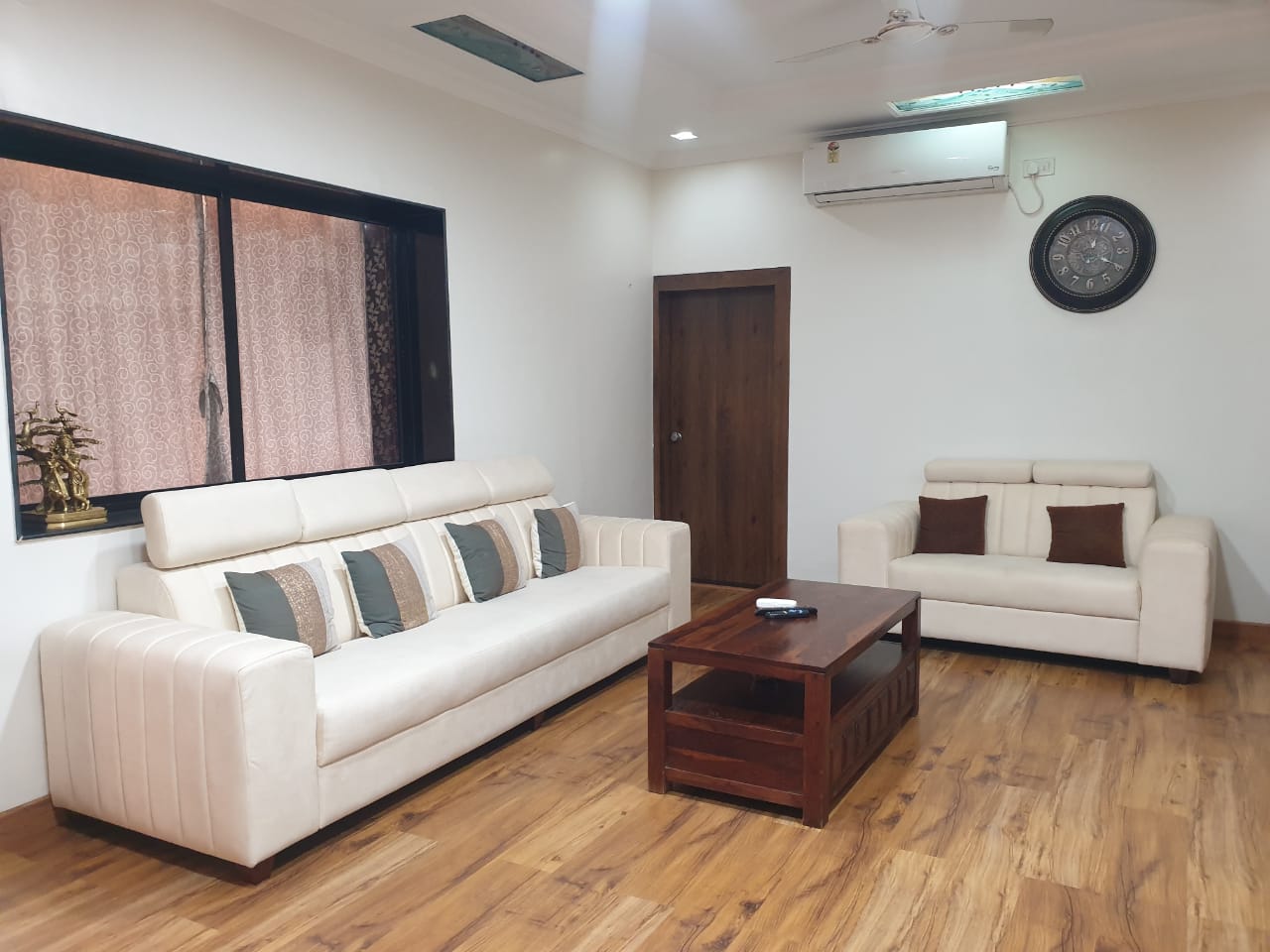 Sofa
A hall is the centre area of the house, which showcases your personality in terms of decor and ambience, and it also defines the mood for most of your activities throughout the day for work or recreation.
Kids Room
A kid's bedroom is their domain to play, create, study and relax. It's a do-it-all space for the youngest members of the household, so it's only right that these spaces demand perhaps the biggest creative input when it comes to decorating.